How to Easily Build a Single Step

Hi Tony,
I need to build a single step, approximately 6 ft wide and 2 ft deep, that will butt against our patio step to make the tall patio step easier to manage. This will only be needed for a few years, then will be removed. So I am not looking for a permanent fix.
The single step will be like a very small floating deck, placed on the existing concrete and not attached to anything. Merely a rectangular frame with supporting beams running perpendicular to the length of the frame, then boards placed on top.
I have never built anything out of wood, so I have some basic questions:
1. Should I use treated wood or or wood that hasn't been treated? The single step will be outside but in a covered area.
2. If I don't use treated wood, what do I use on it to protect it from the elements?
3. Should I use 2×4's or 4×4's for the frame and supporting beams? We have some 4×4's I could use for this, but is there a reason I should use one size over the other?
4. Should I use a certain type of wood (redwood, douglas fir, etc)?
Thank you for any help you can offer!
Connie

Hi Connie,
The single step you described should not be too difficult to build with a few basic tools. If you don't have access to a saw or are unsure of your abilities using one,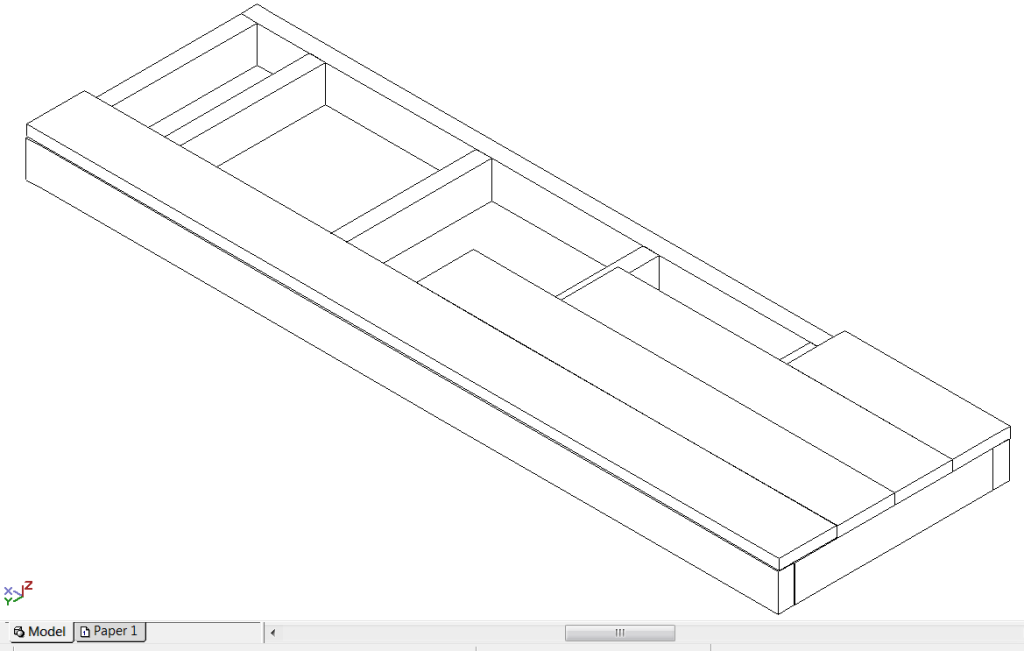 any of the big box stores should be able to cut the components to length for you for a small fee.
I would recommend using treated wood for the project. It will be as cheap or cheaper than untreated wood and will not require any type of paint or sealer to protect it from the elements. The 4×4's will be more difficult to cut and are too thick to easily nail through, therefore using 2×4's for the frame is a better choice. 5/4 x 6 treated decking boards should be used for the top. The actual dimensions are 1" thick and 5-1/2" wide.
If you build the frame to the correct size you will not have to rip any of the decking boards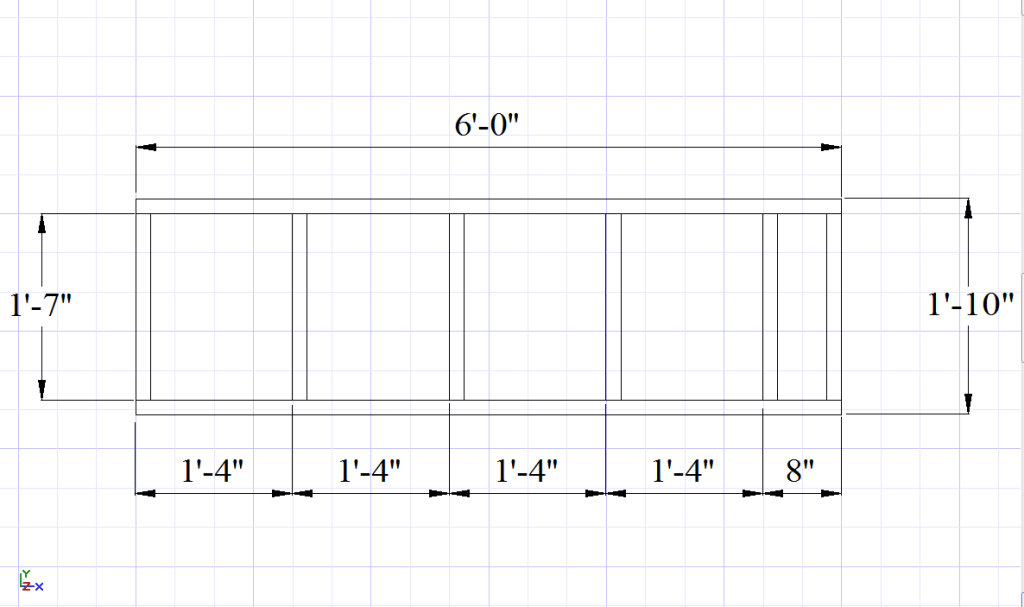 to make them fit properly. The frame should be 6 feet long and 22 inches wide. The following materials list is every thing you will need to complete the step. All dimensions are the exact length that each piece will need to be cut.
Materials List:
2 pcs. 2X4x72 inches
6 pcs. 2X4x19 inches
4 pcs. 5/4x6x72inches (decking boards)
3 inch decking screws or 3-1/4 galvanized nails to secure the frame (two nails or screws at each connection – 24 total)
2-1/2 inch screws or nails to secure the decking to the frame ( two nails or screws in each board wherever it crosses a framing member – 48 total).
I hope I have been of some assistance and good luck with your project.
Best regards,
Tony
---
Did you enjoy this post? Tell us what you think in the comments box below.

Want to see more?
Subscribe to our RSS feed or Subscribe by e-mail
Wood's Home Maintenance Service offers solutions for a wide range of building, maintenance and repair needs. Give us a call or click the button below to contact us today for a free estimate.