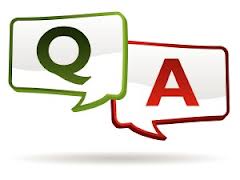 Double Pane Windows
Hello,
Just bought a house (8-9 yrs old), It's brick, & has a large (arched-top) window in the very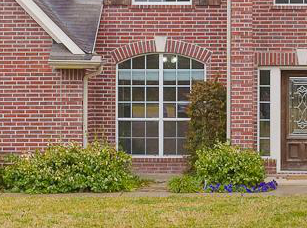 front. Not including the arch it is around 8′ tall x 7′ wide (maybe a bit smaller). The double pane windows glass is real foggy. I have been told it has a pinhole (they didn't say inside or out), and has allowed gas(?) to enter the double-pane (and one guy said possibly 'stain' the inside of the window?). My question is, is there ANY WAY to siphon the gasses/fog out, and fix the pinhole?? Or am I looking at a whole new window? If I DO need a new window, do you have any suggestions on the least expensive way to go? Is it worth it (energy-wise) to get double pane windows – like that one was? ANY advice GREATLY appreciated!!
Thank you,
Millie

Hi Millie,
Double pane windows consist of two pieces of glass separated by a spacer around the perimeter and made air tight usually with a butyl based sealant applied between the spacer and the glass panes. The size and shape of the spacers varies with different manufacturers and some designs do perform better than others. The space between the glass panes may contain air or, to improve thermal and acoustical properties, it may be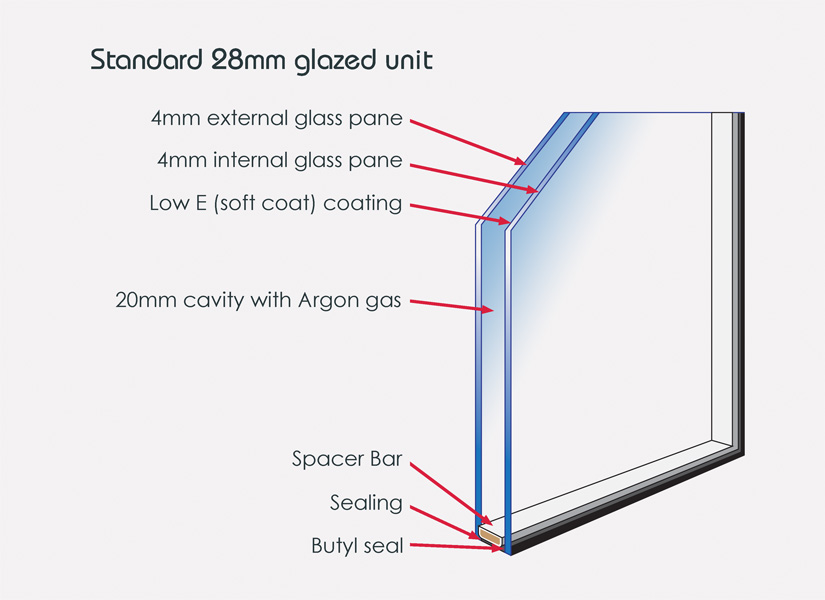 filled with argon, krypton or xenon gas. Changes in temperature, stress during transport and installation, settling of the structure, faulty manufacturing, or impacts to the glass may cause the butyl seal to fail. Once the seal fails temperature differentials between the interior and exterior panes of glass will result in condensation forming between the panes. This condensation leads to the foggy appearance typical of seal failure in double pane windows. Once this happens there is no reliable way to reverse the damage. Repairs may be effected either by replacing the entire window unit or removing the panes from the unit and having new double pane glass installed in the existing frame. Some double pane windows may have a tag with the manufacturers name and a serial number affixed to the jamb. If a serial number is available, ordering a replacement glass, sash or unit from the manufacturer is often the most economical way to proceed. If no serial number is available many glass companies specialize in fabricating replacement glass in single or double pane configurations and will often come to your home and remove the old glass and install the new. Double pane windows are substantially more energy efficient than single pane windows. On a window of the size in question replacing it with single pane glass would result in a cold spot in your home, increase energy costs and lower resale value.
Good luck with your window repairs,
Tony
---
Did you enjoy this post? Tell us what you think in the comments box below.

Want to see more?
Subscribe to our RSS feed or Subscribe by e-mail
Wood's Home Maintenance Service offers solutions for a wide range of building, maintenance and repair needs. Give us a call or click the button below to contact us today for a free estimate.