Cap Plate
Cap Plate – The uppermost horizontal member of a framed wall which is fastened to the top plate and provides a means to join intersecting wall segments together. Joists, rafters, or trusses are fastened to and supported by the cap plate.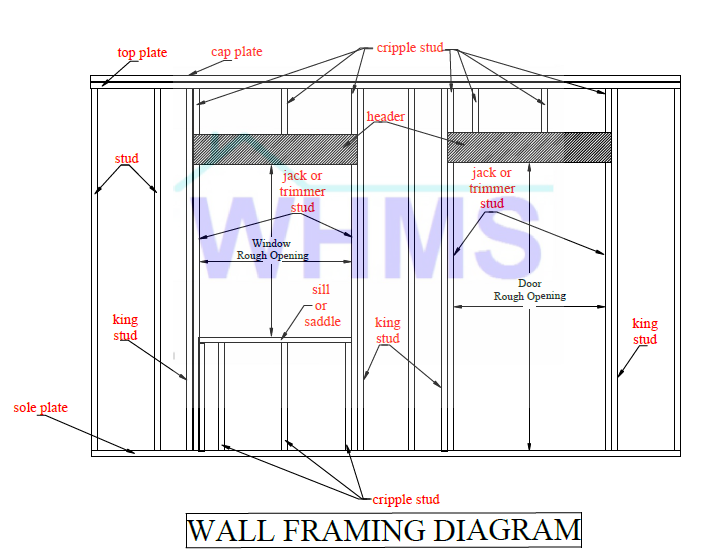 ---
Did you enjoy this post? Tell us what you think in the comments box below.

Want to see more?
Subscribe to our RSS feed or Subscribe by e-mail
Wood's Home Maintenance Service offers solutions for a wide range of building, maintenance and repair needs. Give us a call or click the button below to contact us today for a free estimate.