Drip Cap
Drip Cap – molding or metal flashing which projects over the exterior topside of a door or window frame causing rain water to drip beyond the outside face of the frame. It may also be located between the top edge of any trim or frieze board and the siding that is installed over it.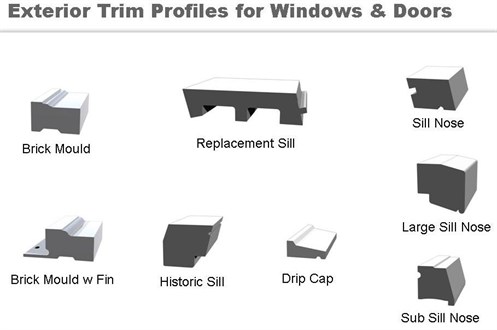 ---
Did you enjoy this post? Tell us what you think in the comments box below.

Want to see more?
Subscribe to our RSS feed or Subscribe by e-mail
Wood's Home Maintenance Service offers solutions for a wide range of building, maintenance and repair needs. Give us a call or click the button below to contact us today for a free estimate.