Brick Molding
Brick Molding – A type of trim molding applied to the exterior frames of windows, doors, louvers or other element inset to a wall. In addition to it's decorative function it spans the gap between the element and rough opening and provides a means of fastening the element to the structure.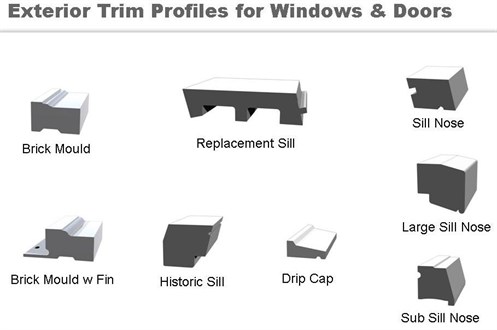 ---
Want to see more?
Subscribe to our RSS feed or Subscribe by e-mail
Wood's Home Maintenance Service offers solutions for a wide range of building, maintenance and repair needs. Give us a call or click the button below to contact us today for a free estimate.