Rough opening
Rough opening – An opening built into a framed wall, to accommodate the installation of a window or door unit. Also the vertical and horizontal dimension of that opening. The framing members, of a rough opening, are arranged to maintain the load bearing characteristics of the wall, without transferring any of the load onto the window or door units installed therein. Rough openings are framed slightly larger than the outside jamb dimensions of the specified window or door unit, to allow for leveling and squaring of the unit.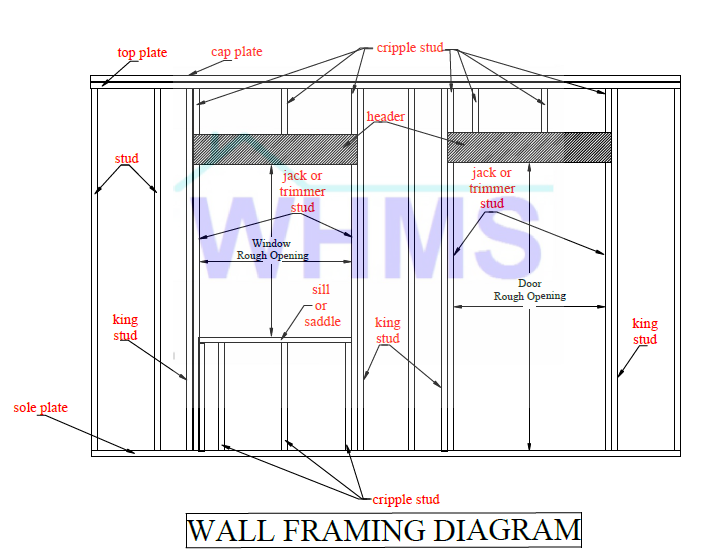 ---
Did you enjoy this post? Tell us what you think in the comments box below.

Want to see more?
Subscribe to our RSS feed or Subscribe by e-mail
Wood's Home Maintenance Service offers solutions for a wide range of building, maintenance and repair needs. Give us a call or click the button below to contact us today for a free estimate.